THE RRKS provides platform to showcase talent which may be a passion and/or hobby/interest through various events.
THE RRKS provides platform to get free IT consultation & IT Solution (products & services) at better price.
THE RRKS provides platform to connect with like-minded people as peers too are helpful like mentors or teachers.
"THE RRKS is an educational support services platform which provides community forum to connect, showcase & explore talents." We focus on skills, interests and passion of school students which is necessary for success in life by providing platform to showcase their talents through creative contests & win scholarships at national level along with free IT Consultation (for all registered students family & school staff).
"I have an experience of more than 10 years of providing solutions of IT hardware & software products which now I am utilizing to share information of technologies in a simple way to understand & utilize through platform for students & Hindi poetries on almost all genre/ topics. Every one of us are unique and have own perspective, world-view, interest, hobby, passion, dream. Even though we achieve our dream in life then also we feel something is missing in life. It may be hobby/ interest or anything that we were keen about but not doing now. Every one is a Philosopher & we all should always explore ourselves and do what makes us happy. So if you can relate then connect with THE RRKS as we are not only providing a platform to showcase your talent but also to explore more talents and to connect with like-minded people, along with IT Consultation at no cost, IT Solution (products & services) at better price & opportunity for many to work together."
Rakesh Ranjan Kumar Singh
Founder, Director, CEO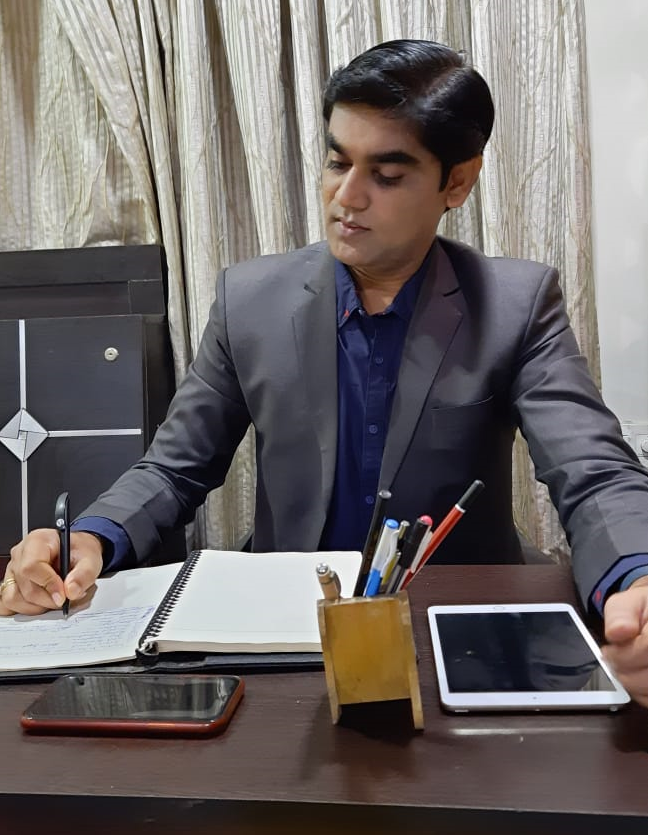 "She is India's first female coach of the little league baseball team in 1st MLB Cup (US League, Baseball) held in India.
Organized Yoga sessions for Police Radio Training School, Indore under "Self Development & Management".
Organized Yoga sessions under "Yog se Nirog" an initiative of MP Govt. & Ministry of Ayush.
Organized Yoga Awareness Campaign in various DAVV, Indore affiliated colleges.
Recipient of Malwa Khel Award by Hon'ble Minister of Sports, M.P. Govt. in 2019."
Vinita Tiwari
Coach, Yoga Instructor

Ready to pursue
your Passion
Believe in Yourself and Achieve your Dream